Portable Refrigeration Storage Services Tennessee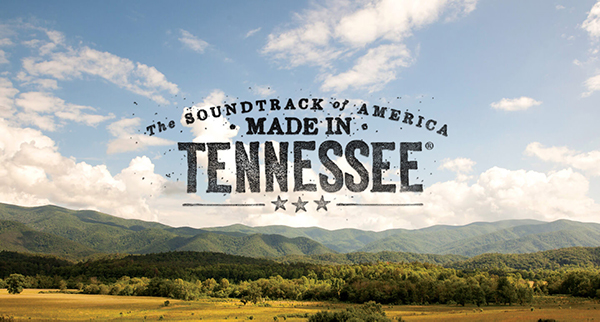 Portable Refrigeration Storage services the great state of Tennessee with our "all electric" powered cold storage units.  Our temporary portable cold storage units are delivered directly to your location. You can count on us to provide you with the highest quality coolers, freezers, refrigerated containers, and refrigerated trailers. We offer temporary cold storage options for short and long term rent, depending on your specific needs. Our service areas include Chattanooga, Knoxville, Nashville, and Memphis.
Our temporary 20' walk-in coolers and temporary 20' walk-in freezers are NSF approved for food storage. They sit on the ground and will fit in a standard parking space. They are able to maintain temperatures between 0˚F and 40˚F and are equipped with a 4' walk-in door on one end (with a plastic strip curtain behind the doors). They are electric and require 220V single phase power.
If you are looking for a larger option, Portable Refrigeration Storage offers on-site 40′ refrigerated containers that sit directly on the ground. Equipped with a digital control panel, our "all electric" Carrier™ cooling systems allow the temperature settings to be programmed and maintained for specific product requirements. 40′ refrigerated containers come equipped with lockable double cargo doors and aluminum T-rail flooring capable of withstanding forklifts and pallet jacks.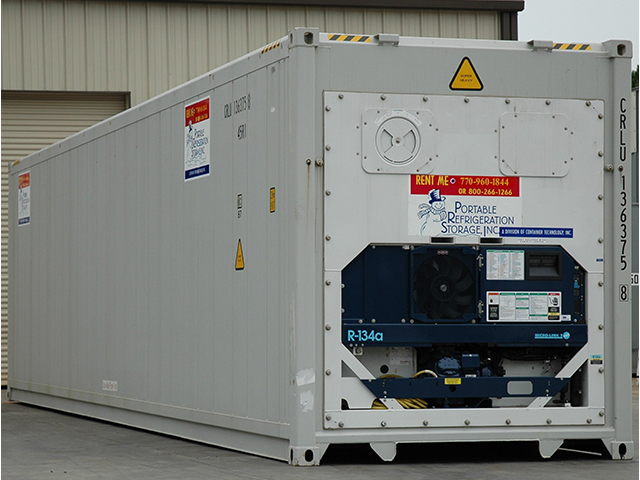 Our 40′ refrigerated containers provide more than double the storage space of a 20′ refrigerated container to handle your largest portable cold storage requirements. For peak operating performance, our units require a 230V or 460V 3-Phase power source and come with a 50ft power cord.
Portable Refrigeration Storage has been supplying customers with reliable cold storage since 1988. We offer free repair service on our refrigeration equipment, as well as flexible rental options for our Tennessee service area.  Call us today at (888) 939-5820 or fill out a free online quote and let us help you with your on-site cold storage!
Written on November 2, 2018