Containers and Food Preparation
We live in a world where meal preparation and mobile food services are popping up daily. While many services are using trucks and on-site storage to satisfy their needs, shipping containers are another great and economical option. Here are some ways containers can help elevate your food business.
Containers as Kitchens:
Modifying a shipping container into a kitchen has multiple benefits. You can create an individual kitchen with a small 10' container or go even bigger with a 40' container. These retro-fitted containers can double as shared kitchen for meal prep or pop up events. Catering companies, workshops, or businesses can all take advantage of this idea. 
The best part is that they are easily transportable. They can be picked up and dropped off or placed on a trailer for complete mobility.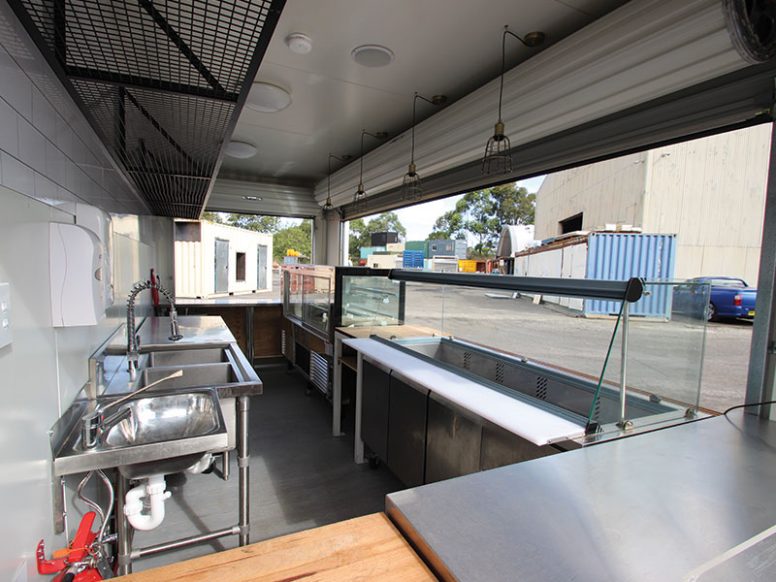 Meal Prep Storage:
An alternate option is to utilize a refrigerated container or trailer as storage for pre-prepared meals. Refrigerated containers are often used for storage of raw materials.  However, there is a great opportunity for the new trend of pre-packaged meals. Companies like Hello Fresh and Blue Apron are taking the market by storm.  Extra storage for these bulk products can often be a problem with the amount of room they require. Refrigerated units range in sizes from small walk-in coolers and freezers to larger scalerefrigerated trailers.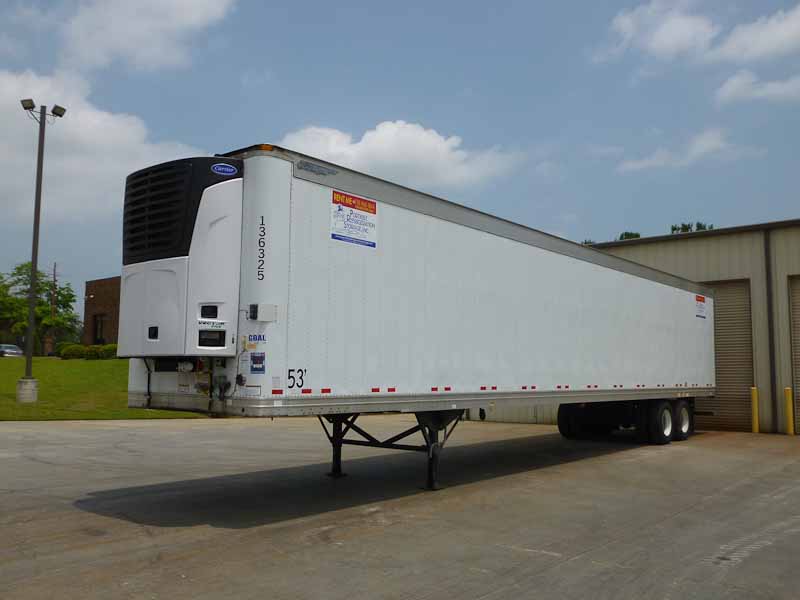 To get more information on how these options can be utilized to grow your business, call (888) 939-5820 or submit an online quote request today.  Let Portable Refrigeration Storage solve your on-site cold storage needs!  
Written on October 8, 2019