Refrigerated Storage for Confectionery Industry
The food service and distribution industry have been utilizing onsite cold storage for many years. While refrigerated containers/trailers are great for general food storage, they are also particularly useful for more specific subsets like the confectionery industry.
Confections, dishes or delicacies made with sweet ingredients, require specific environments that refrigerated storage units provide. Products like these can range from pure chocolate to complex pastry recipes and even preserves.  This would require cold storage temperatures to be adjustable to match the needs of the food. Not only do they constantly maintain the desired temperature but they also provide a cool, dry, and airtight space that is free of sunlight.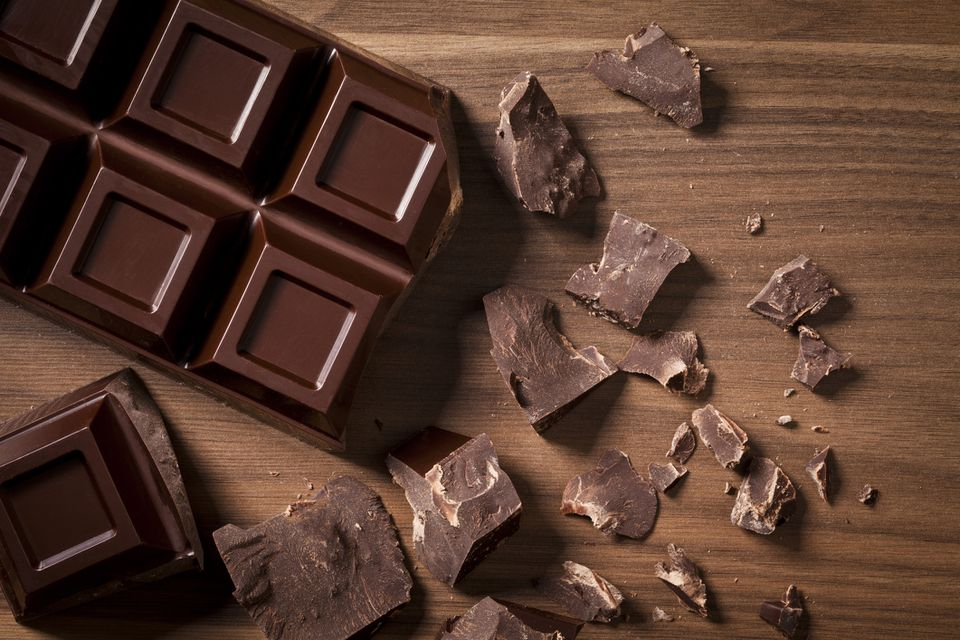 For smaller businesses without a lot of space, our Portable Walk-In Coolers/Freezers and 20' Containers are great options. The Portable Walk-In Coolers and Freezers are the ideal "all-electric" options for an overflow of goods. These units require single phase power to operate and include an easy access entry point. The 20' Refrigerated Containers are ideal for customers that require 3-Phase power and have palletized products.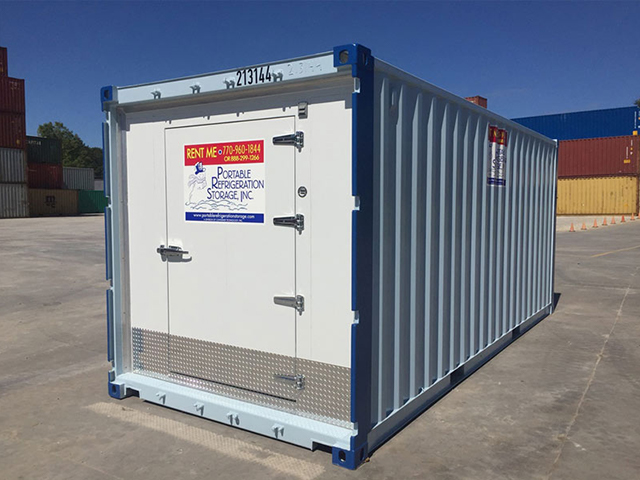 Our 40' refrigerated containers and 40' refrigerated trailers are designed to handle the largest portable cold storage requirements. These can be utilized outside or in larger warehouses for indoor storage. They can accommodate up to 18 standard pallets (single stacked, side by side).
With the proper packaging and stable temperatures, most confectionery goods can be stored/preserved until they are sold! 
For more information about the cold storage options we have available, call the team at Portable Refrigeration Storage at (888) 939-5820.  You can also complete an online quote request and someone will get back to you right away!
Written on February 6, 2020