Refrigerated Containers & Kombucha
Kombucha has been taking the world by storm over the last few years. Even though bottles became accessible in the late 90's, it wasn't until 2014 that the market was projected to have a 30% growth. The claims that this fermented tea helps with detoxification, digestion, arthritis, and the immune system have made the drink into one of the fastest-growing products in the beverage market. Despite its rise in popularity, there is still some mystery associated with kombucha and the brewing process.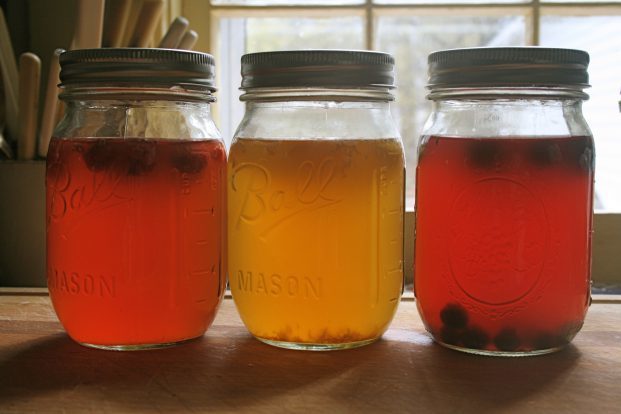 About Kombucha:
Kombucha has been around for thousands of years. The recipe for this natural probiotic is simple in theory. It consists of tea, sugar, water, and SCOBY (Symbiotic Culture of Bacteria and Yeast). The SCOBY is responsible for the fermenting process, protecting the bad bacteria, and providing good bacteria to keep our gut flora in balance. Fermentation can take anywhere from 5 days to 2 weeks depending on your desired taste. There are many factors that can play into correctly brewing and one of them is proper storage.
Storage:
Storing your Kombucha and materials is pivotal to the fermenting process. The single most important element is keeping the kombucha at the proper temperature, so mold will not grow. Just a little mold will destroy the entire brew and you will have to start over from scratch.
Once you stop the fermentation process you will want to store the finished product in cold storage.  The cold temperature stops the fermentation. Refrigerated containers or walk-in coolers can be a huge benefit when storing large quantities of finished batches.  Since our units are electric, you can also cut costs by avoiding diesel powered refrigerated trailers.  Check out the cost savings.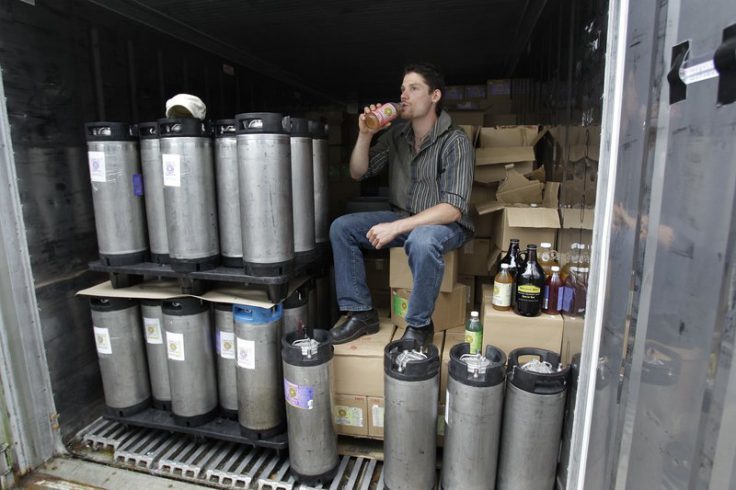 Whether you have a small or large scale cold storage need, Portable Refrigeration Storage is the solution for storing raw or completed materials for your next project.  Complete an online quote or call us today at (888) 939-5820
Written on July 19, 2017