Cold Storage for Animal and Pet Food Manufacturers/Suppliers
Refrigerated containers, refrigerated trailers and walk-in coolers are always a great option for storing food and perishable product. But who says they have to be limited to just human foods? Refrigerated and freezer units are also a great options for storing pet food and supplies for our furry friends.
The world of buying food has changed massively over the last decade. Organic and health forward options are now a very big in modern day culture. The same goes for options for our pets. The days of a "one food for all" generic bag of pet feed is gone, and now custom diets based on breed and size are the new trend.
Some companies have strategically catered their business around a specific diet for each animal. When dealing with such a diverse palette of possible food combinations you can be sure that more space will always be beneficial. 40' refrigerated containers or trailers will provide you with enough space to keep goods organized and more importantly cold!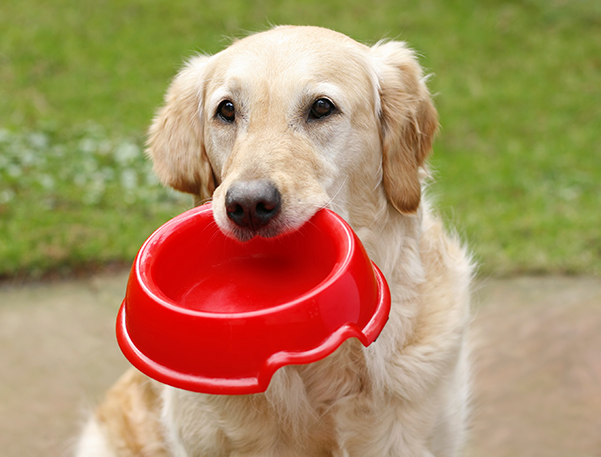 Another approach that companies have used are pre-planned or pre-prepared meals. There has been massive success with companies prepping meals in boxes that deliver to your door. The ease of having these meals pre-planned and shipped is very tempting.  Especially for busy people who care what their pet eats but don't necessarily have all the time in the world to shop. Since there is so much product moving in and out, walk in coolers and freezers can be an excellent storage solution that has quick and easy access.
Like any growing business, saving money where you can is a necessity. A refrigerated container, refrigerated trailer or walk-in cooler/freezer is a great option for keeping your product at a controlled temperature. Besides being environmentally friendly, "all electric" cooling systems can help cut your cost while also operating clean and quiet. The electric vs diesel benefits are are a great solution for any business.
Portable Refrigeration Storage Inc., has all of your of your cold storage needs covered! Fill out an online quote or give us a call at (888) 939-5820 and let us provide a cold storage solution for you.
Written on May 15, 2018